6 things you must do in Agaete
Agaete is one of the most picturesque towns in Gran Canaria. The white of the houses contrasts with the intense blue of the sea and the green of its impressive mountains, especially in winter. The dragon's tail welcomes us and opens our eyes to that experience of intense nature that Agaete gives off.
If it's your first visit to Agaete these are the 6 things you must do! But there are much more so read our tips and recommendations to enjoy Agaete to the fullest.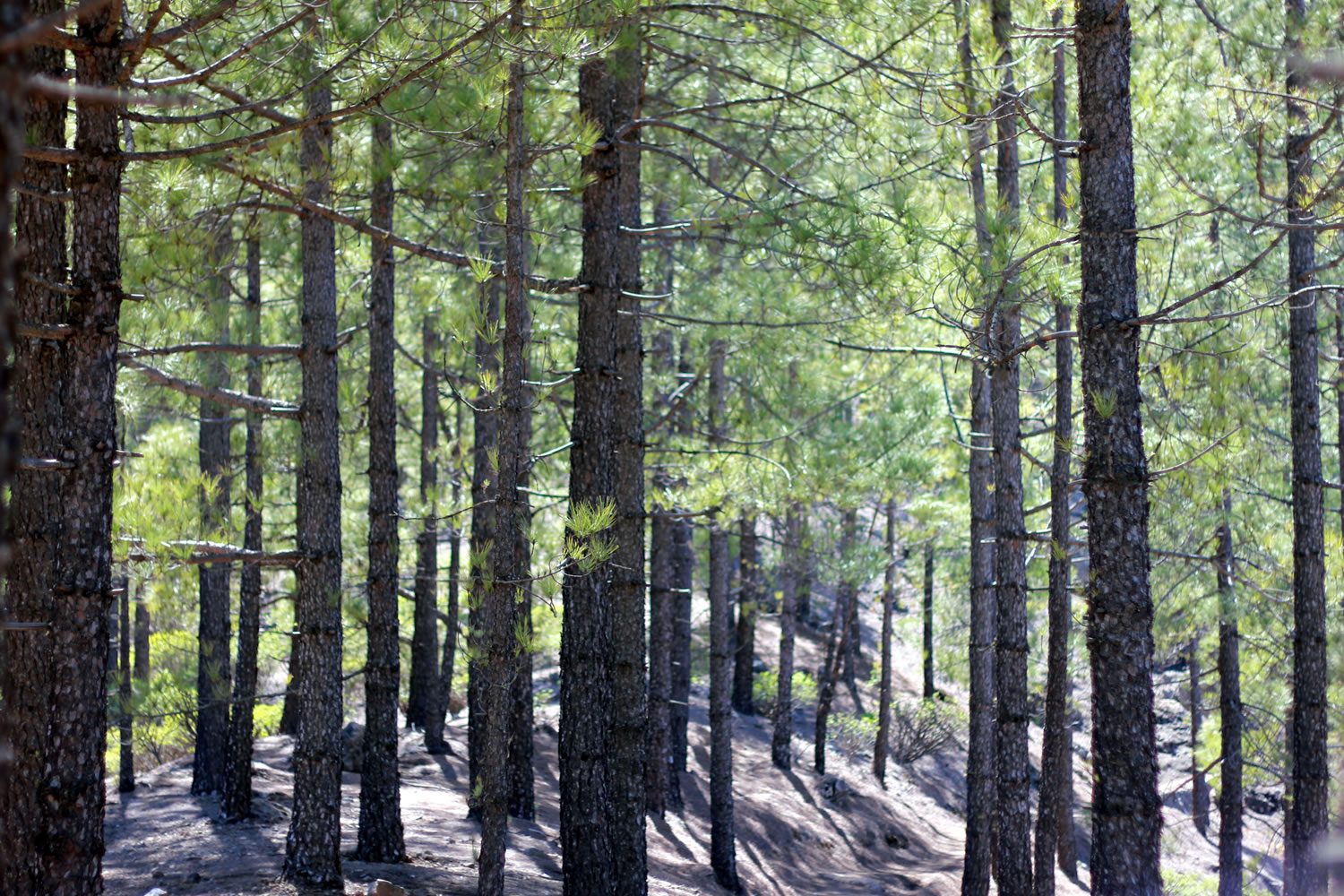 1. Get lost in the Natural Park of Tamadaba
The Tamadaba Natural Park is a protected territory that is part of the Sacred Mountains of Gran Canaria, a cultural landscape that was declared a UNESCO World Heritage Site on July 7, 2019. It preserves one of the largest pine forests on the island and within the park there are a large number of mountain routes. You can find some of the routes on this website but you will have to discover many others yourself. It is a place to walk and enjoy the landscape and nature of one of the wildest places in Gran Canaria.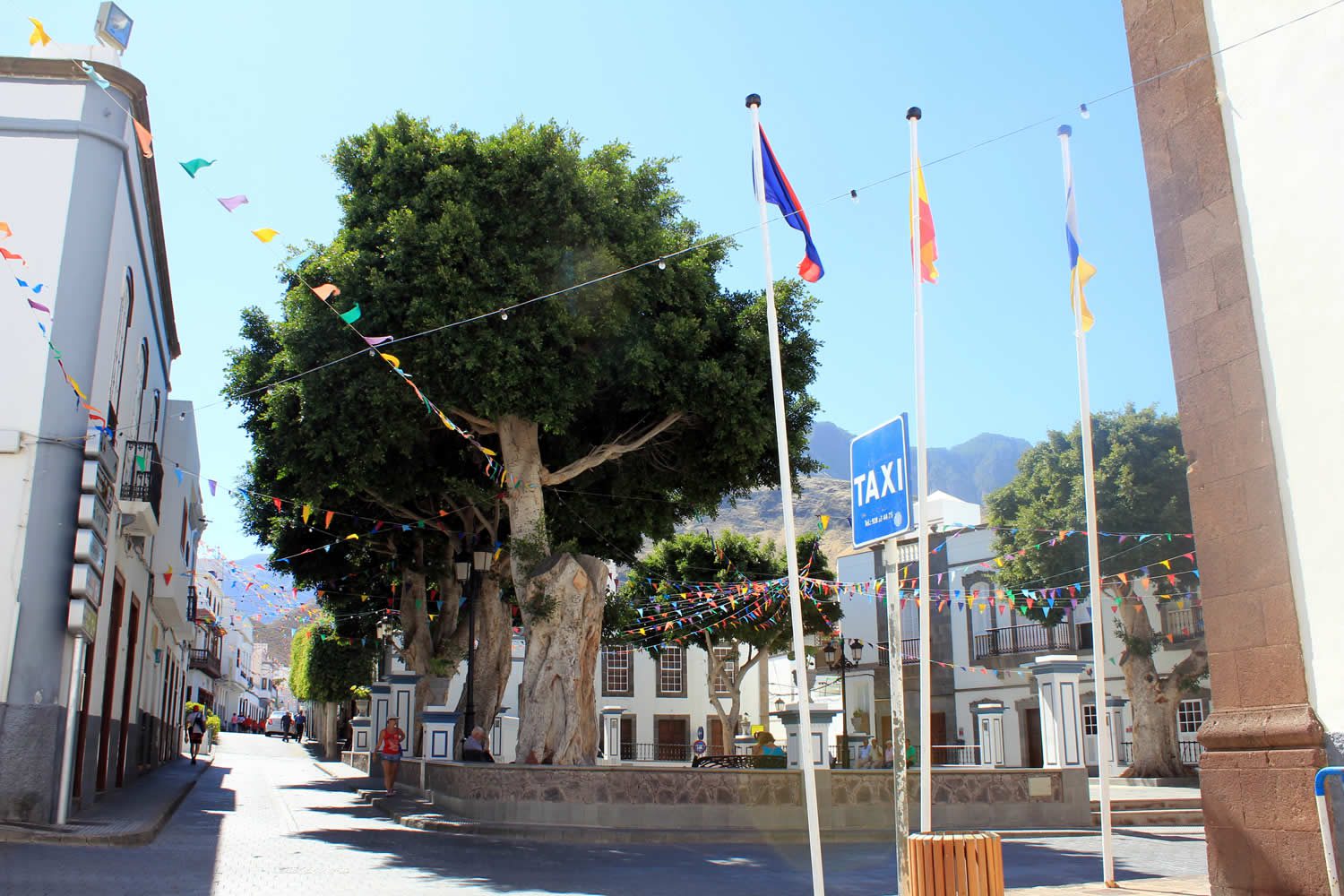 2. Have breakfast with the locals
The old town of Agaete, popularly known as "El pueblo" is not popular for tourists who visit Agaete as they tend to concentrate in Puerto de las Nieves. The town of Agaete is a quiet place and it is where most of the inhabitants of Agaete reside, that is why their businesses are more focused on local people than tourists. Around the church square (Plaza de la Constitución) there are different bars and cafes where you can have a quiet breakfast.
The locals are calm and friendly people and prices can be lower than Puerto de las Nieves.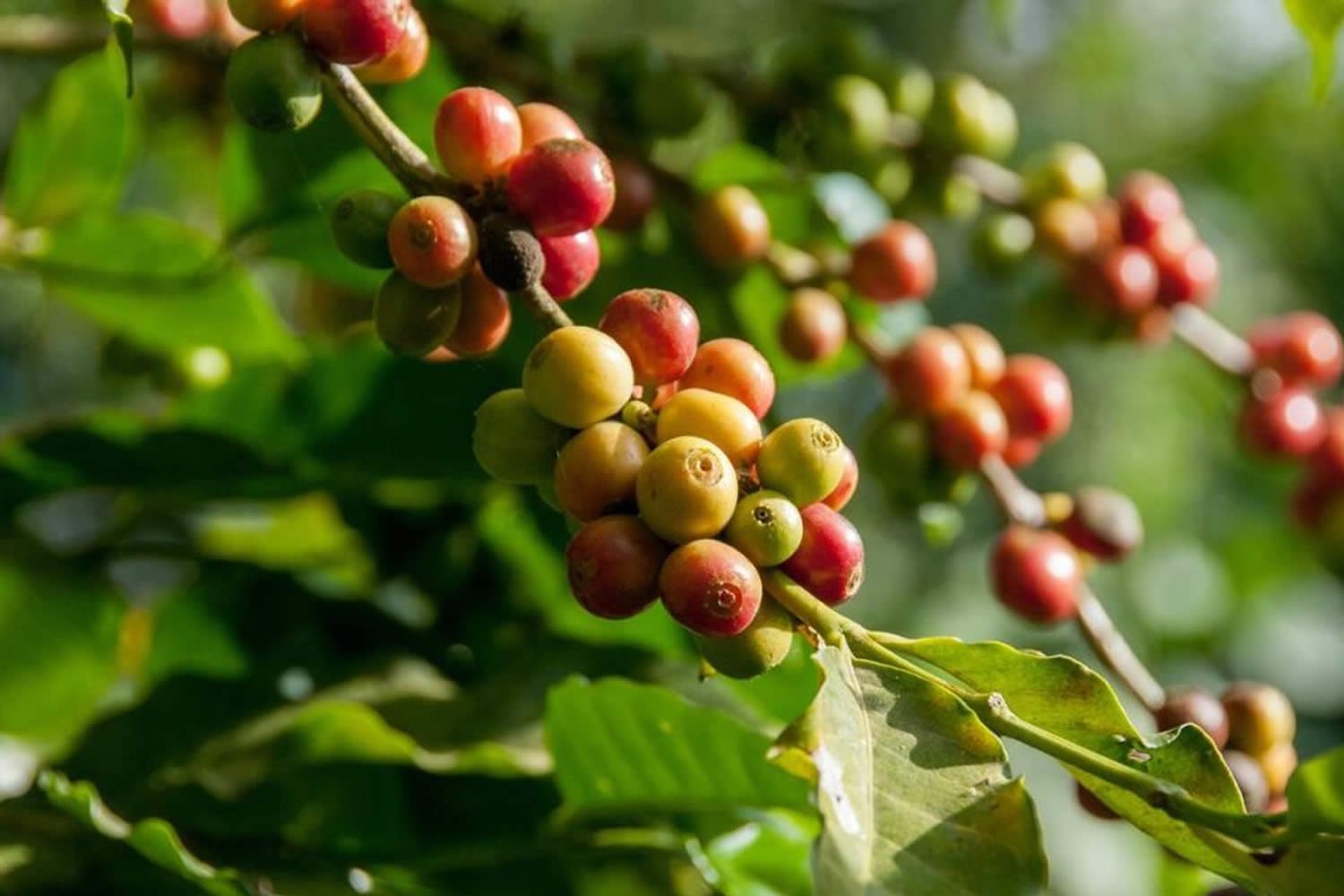 3. Visit the coffee farms
The Agaete Valley is a privileged place, its unique microclimate allows coffee to be grown and it is the only place in Europe where this happens. There are several farms with guided tours that will explain everything you want to know about growing coffee in Agaete, you can also try this delicious coffee and buy other local products such as jams, wines, etc.
4. Eat fresh fish in Puerto de las Nieves
We already know that it is a classic and not very original, but it is one of the pleasures that many people enjoy during their visit to Agaete. Puerto de las Nieves has many restaurants where you can taste typical dishes. If you want to know more about the gastronomy of Agaete and Gran Canaria you can visit this page where we have prepared a summary that will make your mouth water!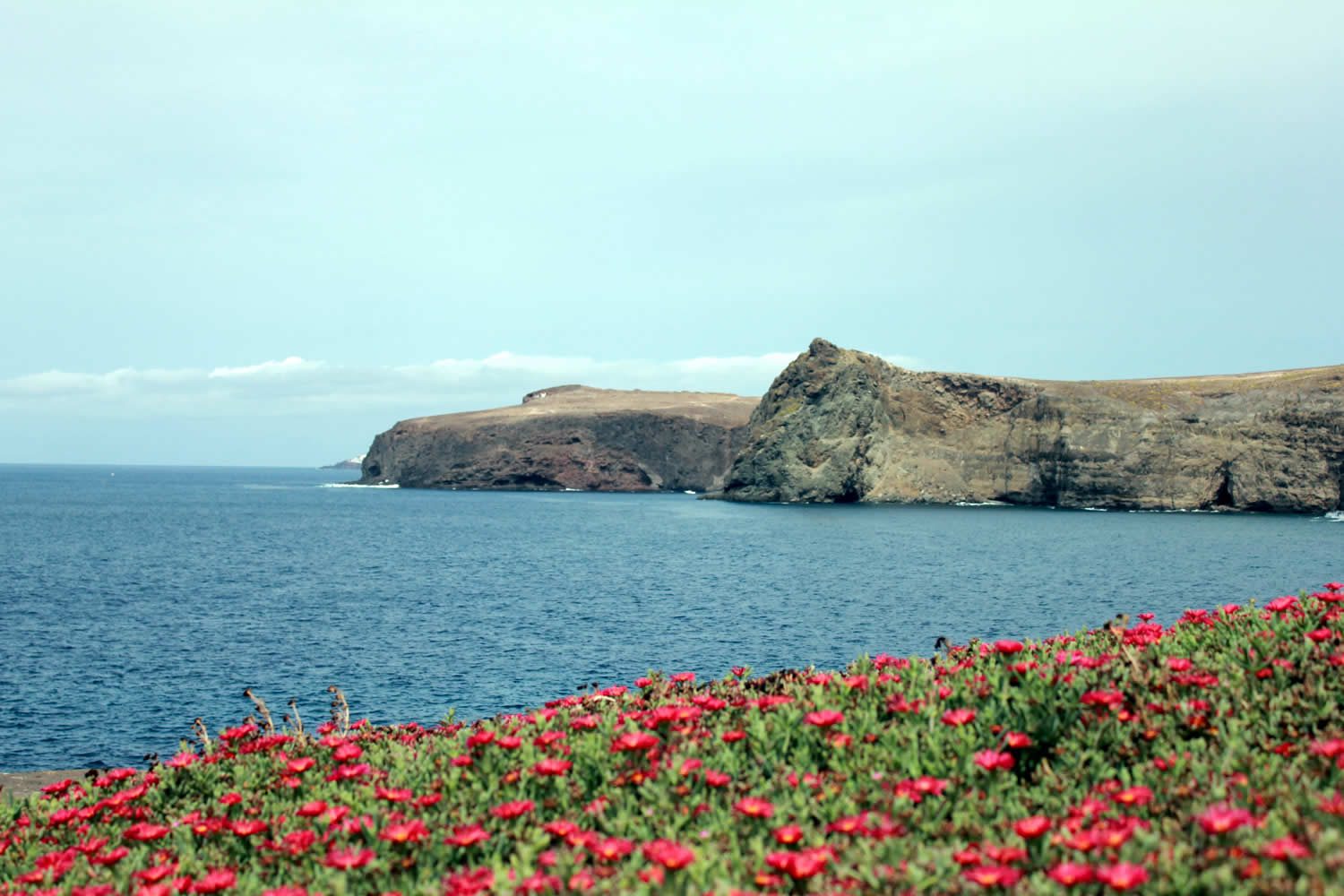 5. Take a walk along the coast
If you feel like walking a bit after eating, you can start by walking from Puerto de las Nieves towards the promenade. The first thing you will find are the Natural Pools of Las Salinas, which are formed by natural volcanic tubes, although the environment is adapted to sit and enjoy the scenery. In the pools you can take a relaxing bath or just rest a bit before continuing walking. If you continue walking along the coast you will see a winding path towards a small hill, you reach the top and continue walking for about 50 meters, you will find some stairs that go down to the beach of La Caleta, a place not very well known. and a fairly quiet beach.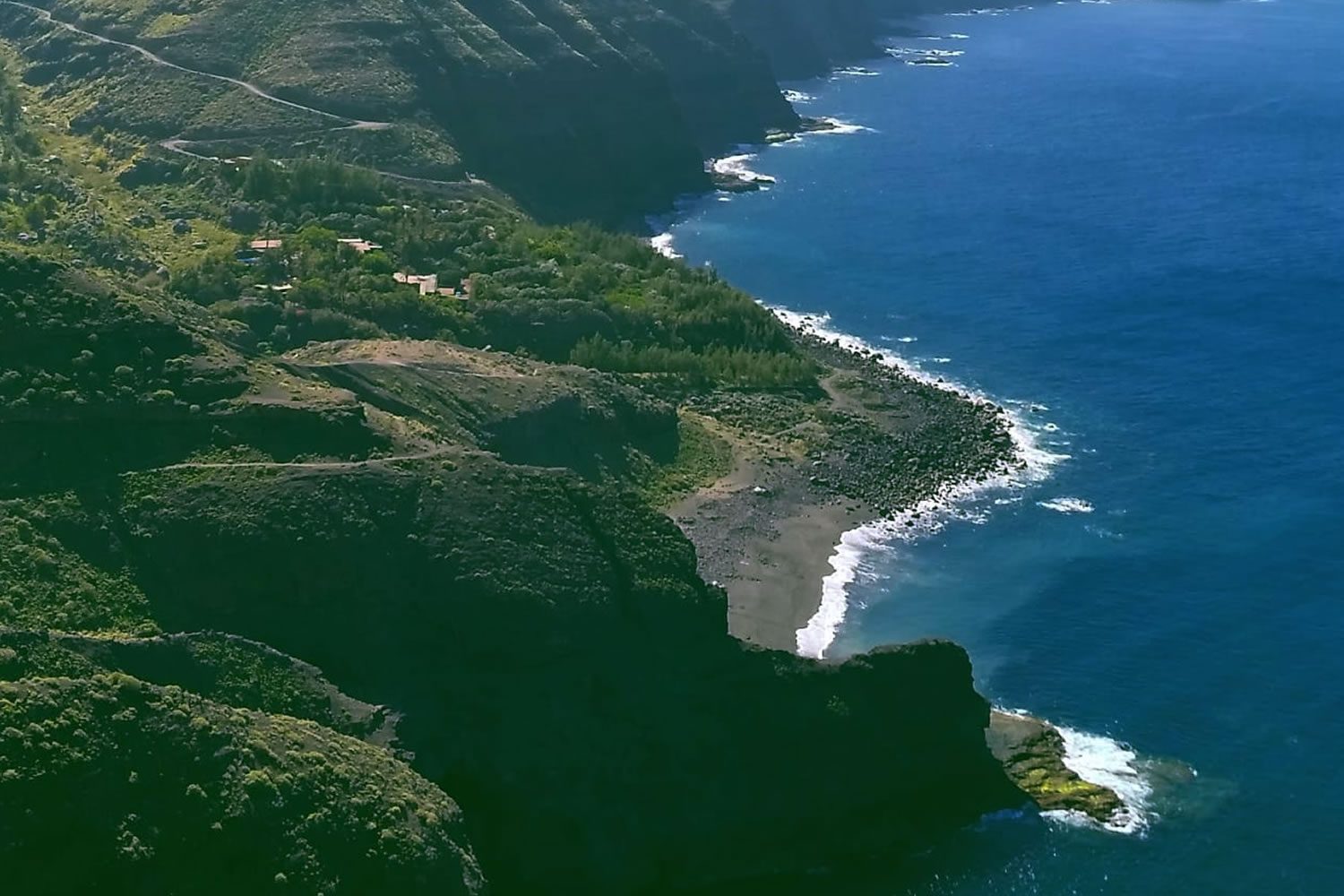 6. Sunset at Guayedra beach
Agaete has a fantastic climate that allows you to enjoy the beach almost all year round, if you visit Agaete for a day you should not miss this spectacle of nature even if the day does not invite you to swim. Guayedra beach is an authentic natural setting and is an unbeatable place to watch the sunset. The sound of the waves and the last lights of the day illuminating the Roque Faneque and the Dragon's Tail is an unbeatable spectacle.